South Jersey Dentist for Dental Emergencies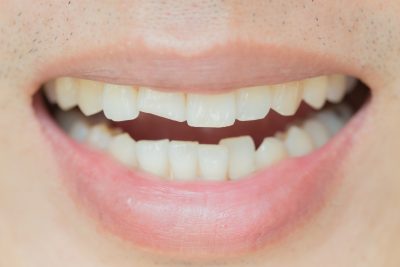 Whether you are a current patient or new to our practice, we will make every effort to treat your dental emergency on the day you call.
If you have a true dental emergency when our office is closed, we will do our best to assist you in your time of need. Call our main office at 856-589-3803, and our answering service will provide you with emergency contact information, including the cell phone of our on call doctor.
Dental Emergencies that we treat include:
• Chipped Tooth
• Emergency extractions
• Dental abscess
• Loose filling or crown
• Sports or activity related injury
• Facial trauma